My entries in the JHS Flower Show 2009
This year I was persuaded to take in some plants for entry in the Jamaica Horticultural Society Flower Show 2009, which was this past weekend. I managed to persuade my aunt to enter some plants also.
These were my entries:



Aloe "Pepe" descoingii x haworthioides


- earned a third place award.

Echinopsis calochlora


Second place award for


Euphorbia aeruginosa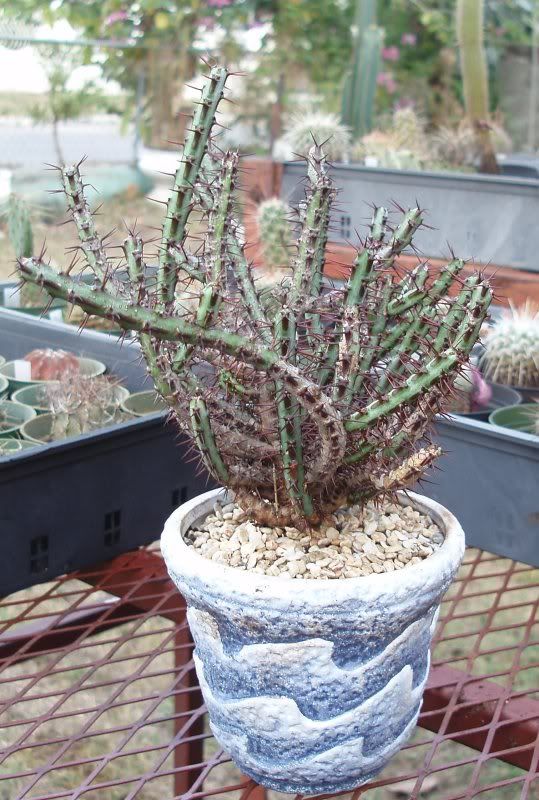 .
Surprise for me!


Euphorbia baioensis

got a first place ribbon

Euphorbia debilispina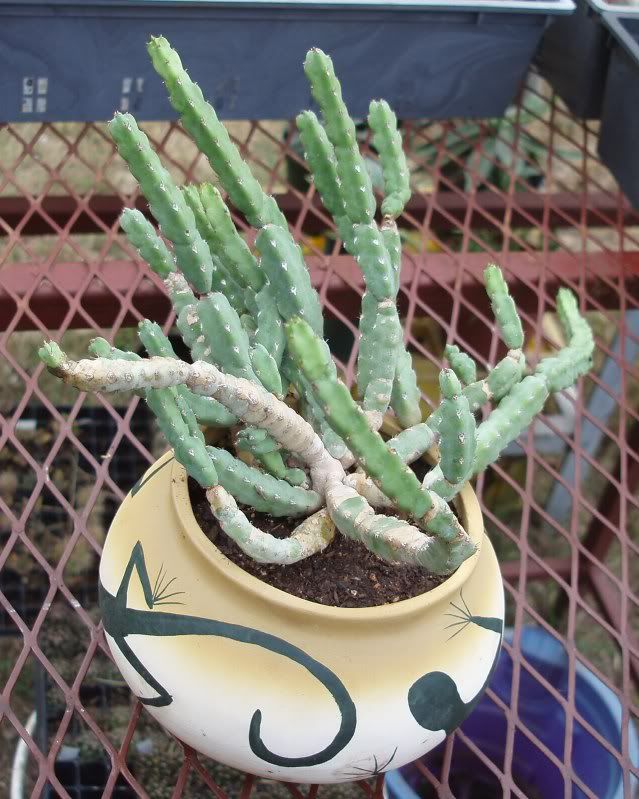 Gymnocalycium damsii
Haworthia attenuata 'variegata'


Third place for the

Mammillaria beneckei

.
My aunt's two plants took first and second.



No award for this

Sansevieria scabrafolia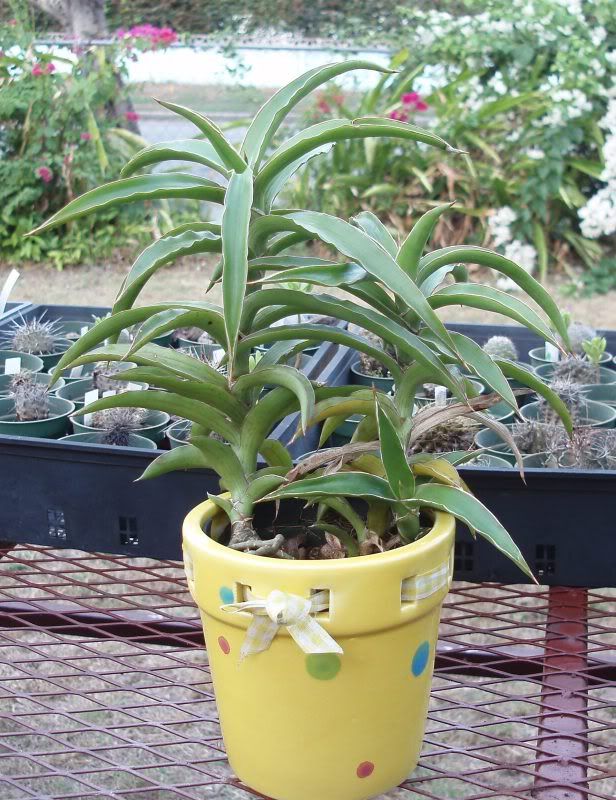 This

Agave

got a red ribbon - second place

Not sure if I want to do it again next year but it was a good experience and I haven't ruled it out yet. Still have quite some time to think about it and be more prepared if I decide to go again.