Naughty me
I feel as though I have abandoned my blog.
I haven't forgotten about it, but I just haven't been able to keep up with my posts. Not even once a week? Shame on me!
The summer was slow in terms of plants and flowers so I guess I haven't been at my most inspired, and then with so many other things to do, this just fell by the wayside and I kept telling myself - next week... next week... next week...
It has been rainy, rainy, rainy, this year and many of my plants have suffered - a mysterious fungus took over a lot of my seedlings (the ones about a year old) - I would wake in the morning to find them wrapped in a furry white coat and that would be that. Like this....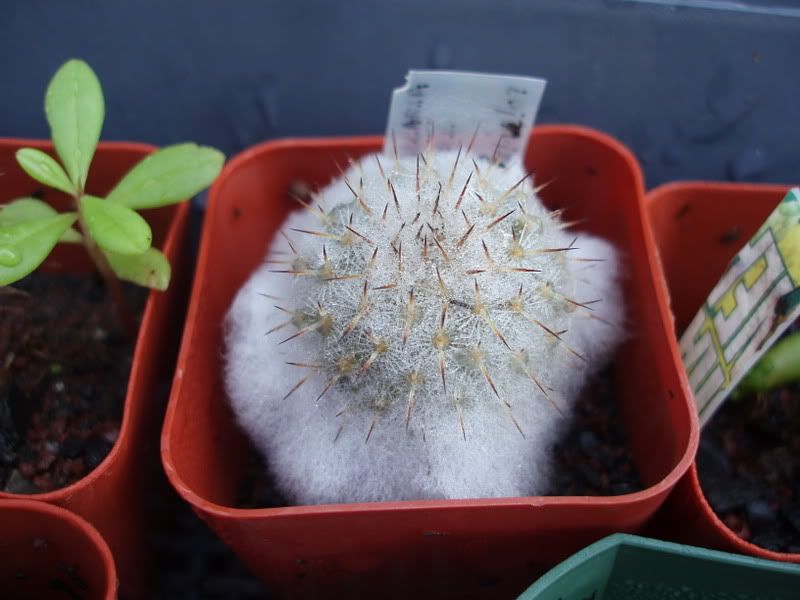 Some older ones have been afflicted with a rust-like condition and have gradually passed on despite my efforts to boost their resistance to whatever the condition was - systemic fungicide, insecticide, aspirin, fertilizer - I guess I just didn't know what to treat. Sick soil leads to sick plants - just when I thought that I had figured out how to manage these plants.
Tonight it is raining again and I can only hope for the best. I'll see what I see in the morning when I rise - I removed the ones at risk out of the rain, so all should be well - I'm keeping my fingers crossed.